Knowledgeable Lawyer Guiding You Through Arrest Warrant Application Hearings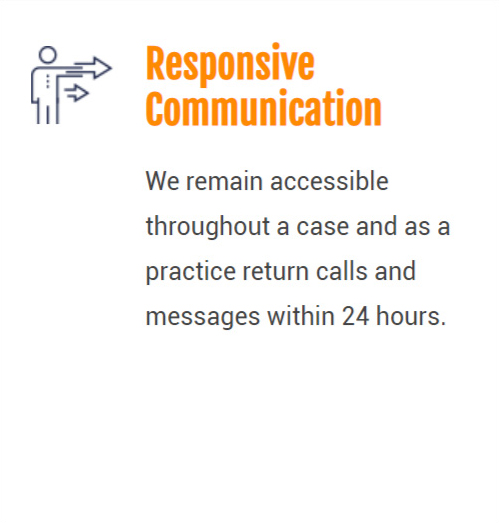 Just because a law enforcement officer chooses not to arrest an alleged perpetrator does not mean the arrest cannot still take place. Those who have reason to believe that someone should be arrested may file a criminal arrest warrant application in court.
Whether you are looking to file an arrest application or are in need of defense against one, Philip Kim Law, P.C., has the criminal law experience and services you need. From our law office in Lawrenceville, our firm represent clients throughout Gwinnett County and in the surrounding areas of Georgia.
Understanding Criminal Arrest Warrant Application Hearings
Criminal arrest warrant applications are typically filed in Magistrate Court. Once the court receives the application, a judge will likely select a date and time for the required hearing to take place. Both the alleged aggrieved party and the alleged perpetrator are expected to show up at this hearing.
If the alleged perpetrator fails to show up at the hearing, the court may make the default decision to follow through with issuing the criminal arrest warrant. There are certain situations during which the alleged perpetrator's absence would not lead to an automatic arrest. This is likely dependent on the severity of the offense that the alleged perpetrator is being accused of. Some examples of offenses that may prevent an automatic arrest include:
Shoplifting matters
Bar fight allegations
A broken car lease
Ultimately, it is important to reach out to an experienced lawyer who can help you navigate the justice system and keep you informed of your rights so that you can approach your arrest warrant application hearing with confidence.
Get The Legal Advice You Need Now
To discuss your need to pursue or battle a criminal arrest warrant application, schedule a free and confidential consultation with attorney Philip Kim today. To secure an appointment, call (678) 203-8558 or complete our intake form online.
Request a Free Legal Consultation