Reliable Legal Services For Temporary Protective Order Hearings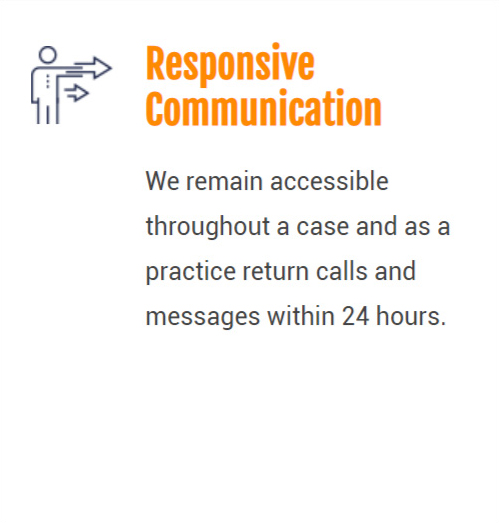 Temporary protective orders (TPOs) are short-term restraining orders that are meant to protect an alleged victim from an allegedly violent person. Whether you are looking to protect yourself from an abuser or are in need of defense at a formal protective order hearing, a skilled lawyer can help you navigate the legal system according to your needs.
At Philip Kim Law, P.C., we handle a wide range of criminal law cases, including domestic violence issues. We hold many years of experience in filing and fighting TPOs, and we offer thorough and knowledgeable legal guidance to prepare you for your upcoming hearing. From our office in Lawrenceville, we serve clients throughout Gwinnett County and its surrounding communities in Georgia.
Understanding Temporary Protective Orders
TPOs can be issued to enforce a variety of orders against an alleged abuser. Some examples of orders include:
Keeping the alleged abuser away from the alleged victim
Requiring the alleged abuser to move out of his or her house
Requiring the alleged abuser to provide alternative housing for the alleged victim
Requiring the alleged abuser to provide temporary child or spousal support
Requiring the alleged abuser to pay for the alleged victim's attorney fees
What A Temporary Protective Order Means For You
If you have been issued a TPO, it is important that you abide by the orders until your formal hearing commences. Violating any terms of your TPO could land you in jail or cause you to face an additional criminal charge, further complicating your case. Until your TPO comes to an end, it is worth avoiding any unnecessary legal issues.
If you have been the victim of domestic violence, you have the right to request legal protection in court, and filing a TPO can be helpful for keeping a safe distance from your abuser. Our team at Philip Kim Law, P.C., can guide you through the legal process and inform you of your rights.
Discuss Your Concerns With Attorney Philip Kim
Learn more about how attorney Philip Kim can help you file a temporary protective order or defend you during a hearing. Schedule a free consultation by calling (678) 201-0496 or by contacting the firm online.
Request a Free Legal Consultation