Do I Need a Traffic Violations Attorney for a Speeding Ticket?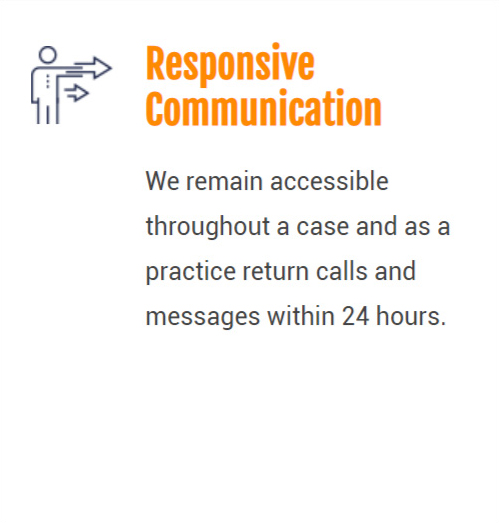 Fighting Traffic Violation In Gwinnett County
Traffic tickets are no small matter. Depending on the severity of the violation, a traffic citation can cost you thousands of dollars over a few years.
Fighting a traffic ticket can save you significant money in fines and increased insurance rates while keeping points off of your Georgia driver's license. In some cases, you can also have your license suspended.
At Philip Kim Law, P.C., our attorneys defend clients against a broad range of traffic violations in Gwinnett County, Barrow County, and surrounding areas.
Whether you have received a reckless driving charge, are facing criminal charges related to your traffic violation, or must attend traffic school, our experienced traffic violations lawyer can help.
We have an impressive success rate helping our clients to reach the best possible outcome for their cases. Our law firm is dedicated to providing experienced and effective legal representation for all traffic violations.
Your Advocate In Traffic Court
We can defend you against any traffic violation, including speeding, reckless driving, lane violations, texting while driving, driving without a seat belt, "move-over" offenses, following too closely, intersection violations, driving with no insurance, driving with a suspended license, driving under the influence (DUI), running a stop sign or red light, hit-and-run and other traffic violations in Georgia.
We represent clients in municipal traffic courts throughout Gwinnett County, including:
Lilburn Municipal Court
Loganville Municipal Court
Norcross Municipal Court
Snellville Municipal Court
Suwanee Municipal Court
Many people wish to avoid the hassle and time of going to court. In most cases, traffic ticket attorney Philip Kim can attend on your behalf, so you don't have to miss work because of this legal matter. We are happy to face the judge on your behalf and have the skill and experience to help you obtain a successful outcome.
What to Expect When You Choose Philip Kim Law, P.C.
When you choose our law firm to represent you against your traffic violation charge, we will:
Review your case to determine the best legal strategy for fighting traffic violations

Develop a customized defense plan based on your specific needs and the law

If possible, negotiate with the prosecutor to reduce or dismiss your charges

Represent you in court and attend all hearings on your behalf

Help you obtain the best available outcome for your case
For experienced legal representation against traffic violations in Gwinnett County, Georgia, and surrounding areas, contact Philip Kim Law, P.C. today to discuss your case with an experienced traffic violations attorney.
Contact Traffic Ticket Lawyers For Strong Traffic Court Defense
No matter how dire your situation seems, there is hope. You are innocent until proven guilty in a court of law. To build effective legal defenses today, contact us online or by telephone at (678) 203-8558. We offer a free consultation to discuss your situation and how we can help.
We look forward to speaking with you soon.
Request a Free Legal Consultation