Protecting Your Driver's License From Suspension Is Worth The Effort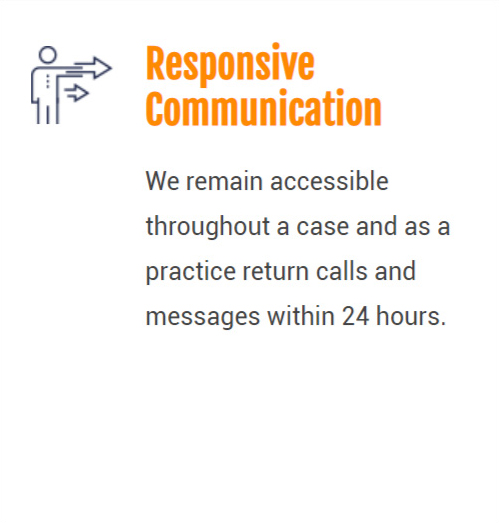 When you live in the suburbs of Georgia, it is almost impossible to get around without a car. Whether you need to drive to work in the city, pick the kids up from school or run important errands, having a driver's license is essential, and it is worth working hard to keep your driving record clean.
At Philip Kim Law, P.C., we have been handling traffic violation cases in Lawrenceville and throughout Gwinnett County for many years. We know how important it is to maintain the right to drive, and we can help keep you informed of the latest traffic regulations so that you do not find yourself being unnecessarily pulled over.
Know The Offenses That Could Lead To A License Suspension
Committing any of the following offenses, among others, could lead to a license suspension:
Causing serious bodily injury or homicide
If you cause an accident that results in serious injuries of another person, or even homicide, you could have your driver's license suspended. Serious injuries could include brain injuries, severe fractures and long-term disabilities.
Fleeing the scene of an accident/Hit-and-run
Causing an accident and driving away from the scene before you have been officially identified is considered a traffic violation, and will lead to the suspension of your license.
Driving without vehicle registration
Driving a vehicle that does not have registration because it has either been canceled, suspended or revoked could lead to the suspension of your driver's license.
Driving without auto insurance
Not having auto insurance at all could lead to a license suspension. Being insured but failing to prove that you are could result in the same penalty.
Driving without a license
Driving without a license because it has been either restricted, suspended or revoked could land you more penalties, including an extended suspension or additional restrictions to your driving privileges.
Aggressive speeding on highways and streets (racing)
Recklessly speeding and racing other vehicles on highways or streets can lead to a license suspension.
Fleeing a law enforcement officer
When an officer orders you to pull over, either fleeing his or her vehicle, or demonstrating an attempt to escape could lead to a license suspension.
Drunk driving and putting children in danger
Being charged with a DUI could put your driving privileges at stake, but putting children in danger as a result of drunk driving could automatically lead to a license suspension.
Apart from the listed violations, committing any felony using a vehicle could also lead to an automatic license suspension, as will accumulating 15 points or more in a two-year period.
Even the most defensive drivers can be prone to making a poor judgment call on the road, and avoiding an unnecessary suspension is worth the effort.
Facing The Risk Of Losing Your License? Get Help Now.
If you have already been charged with a traffic violation that puts your driver's license at risk, criminal defense lawyer Philip Kim can fight to reduce the stakes as much as possible. Schedule a free consultation with our attorney by calling (678) 203-8558 or by completing our intake form.
Request a Free Legal Consultation