Fighting A Move-Over Violation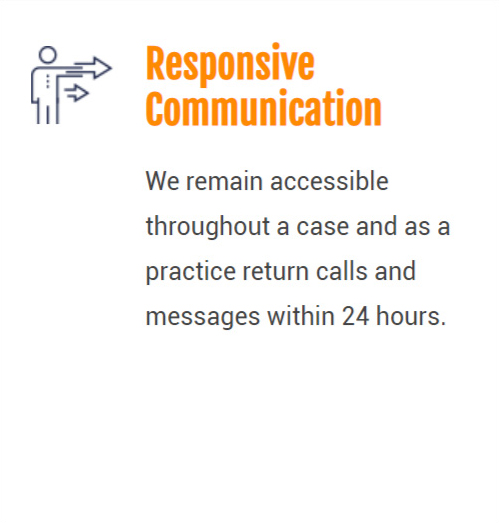 When driving down the interstate, you must move over to the left lane if you see flashing lights of an emergency vehicle. It could be squad car, ambulance or tow truck.
While a safety measure for emergency personnel, there are situations when it is impossible to get over in time. In these situations, the law requires slowing down to a "reasonable and proper speed for the existing road and traffic conditions." But the standard of what is reasonable and proper is subjective. For example, it may be safest to continue with the flow of traffic rather than brake hard and get rear-ended. And if you are driving through Georgia, you may not have known about the state law.
Why Should You Fight A Traffic Ticket?
The cost to fight the traffic violation could be lower than paying the fine (sometimes up to $500). Also consider that by paying the ticket, traffic violations, including move-over violations, will go on your driving record. For certain professionals that can cause issues.
At Philip Kim Law, P.C., we have successfully defended clients across Gwinnett County, including those living in Lawrenceville, against a variety of traffic offenses in municipal court. Our lawyer will represent you, so that you do not have to take off work or plan a return trip to Georgia if you live in another state.
You can count on attorney Philip Kim to offer candid legal advice and tailor his representation to your needs. Call (678) 201-0496 or send a quick email to set up a time to share your concerns with our traffic violations attorney.
Request a Free Legal Consultation