Were You Fined As A 'Super Speeder'?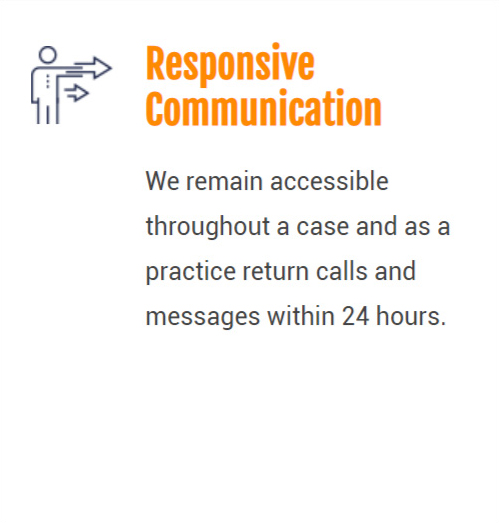 Georgia takes speeding seriously. The difference between 74 mph and 75 mph on a two-lane road or 84 mph and 85 mph on a highway could be hundreds of dollars and a license suspension.
If clocked going over 75 mph on a two-lane road or above 85 mph on a highway in Georgia, you could be assessed an additional Super Speeder fee. If you fail to pay the fine, the DDS will suspend your driver's license. An added reinstatement fee applies to get your driving privileges restored as well.
At Philip Kim Law, P.C., we fight Super Speeder tickets for clients across Gwinnett County, including Lawrenceville. If you receive a notice in the mail, find out how we can help. Call (678) 201-0496 for a free initial consultation with our lawyer.
The Effect On Out-Of-State Drivers
If stopped while driving through Georgia, your driver's license could still be in danger. Georgia imposes a suspension of your nonresident driving privileges in the state. Georgia DDS also notifies the licensing authority in your home state. It is then up to your state whether to suspend your driving privileges.
Driving is a part of our culture and often the only way to get to work, pick up the kids from school and keep up with an active schedule. Do not risk the loss of your driver's license.
Speak to attorney Philip Kim about your options to challenge a Super Speeder fee. Send your questions in an email today.
Request a Free Legal Consultation