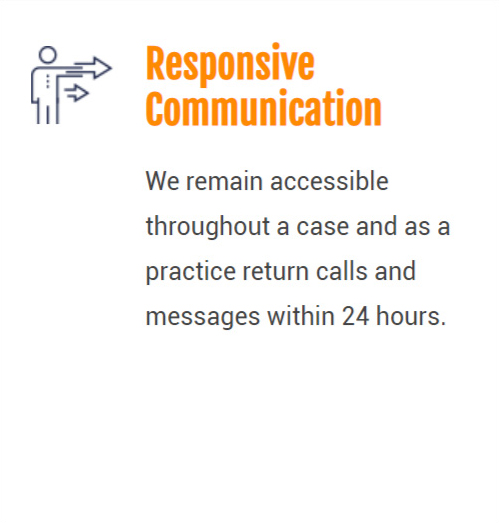 While this website provides general information, it does not constitute legal advice. The best way to get guidance on your specific legal issue is to contact a lawyer. To schedule a meeting with an attorney, please call or complete the intake form below.
First Move = Talk To A Defense Lawyer
From our law offices in Lawrenceville, our founding attorney Philip Kim defends those accused of misdemeanor to felony-level criminal offenses across Gwinnett County. He and his experienced team can defend you or a loved one against drunk driving allegations, traffic offenses or more severe drug charges, sexual misconduct accusations and crimes of violence.
368 West Pike Street, Suite 203 Lawrenceville, GA 30046