Charged With A Drug Crime In Georgia?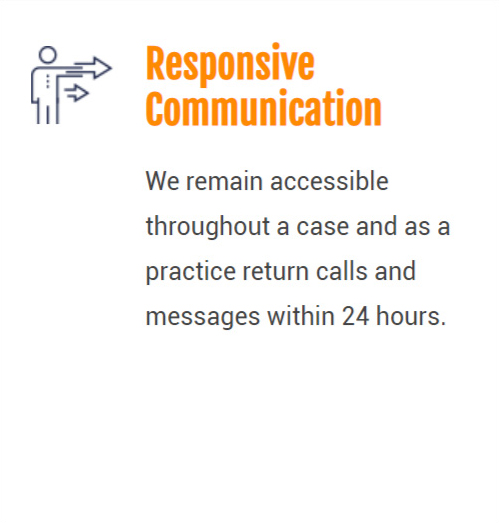 What Should You Do If Facing Drug Charges in Georgia?
The State of Georgia takes drug crimes very seriously. That is reflected in the fact that many drug offenses can lead to spending years in prison if convicted.
According to Georgia drug possession laws, having a controlled substance in your possession or under control is unlawful. However, penalties an individual can face vary based on the type and the amount of drug you were caught with.
But, possessing large quantities of drugs may lead to possession with intent to distribute charges, which is a more severe crime than simple possession.
If you have been charged with a drug crime in Georgia, it is important to take action immediately. Talk to an experienced drug crime defense lawyer before making any statements to police or prosecutors. Anything you say, even seemingly harmless statements, can be used against you.
At Philip Kim Law, P.C., we provide skilled drug crime defense representation to clients in Lawrenceville and throughout surrounding areas in Georgia.
Georgia Drug Crimes and Penalties
Drugs are classified in schedules according to their addiction and abuse potential, as well as potential medical use. Even prescription drugs are included in the schedules to control their improper and illegal use.
Controlled substances whose possession is permitted only with a lawful prescription and illegal drugs are classified into Schedules from I to V.
Even though possession of less than one ounce of marijuana is a misdemeanor punishable with up to a year in jail, most other drug crimes are felonies.
Those accused of possession of Schedule I or narcotic Schedule II drugs can spend between 2 and 15 years in prison, even for a first offense. Possession of Schedule III, Schedule IV or V controlled substances can result in spending anywhere from 1 to 5 years in prison.
However, possession with intent to distribute in Georgia is a felony punishable by a prison term of 5 to 30 years.
Criminal defense attorney Philip Kim is well-versed in successful criminal defense strategies that he can use on your behalf. Let our law firm be your guide and advocate at this difficult time.
Contact our firm today for a free consultation with an experienced Georgia drug defense attorney at (678) 201-0496
Defending Against All Types Of Drug Charges
We defend clients across Gwinnett County against all types of drug charges filed under the Georgia Controlled Substances Act and other drug-related statutes. We represent those facing charges of possession, trafficking, sales, manufacturing, and cultivation of all types of illegal drugs, including:
Cocaine
Methamphetamine
Heroin
LSD
Ecstasy
We also protect the rights of those who have been charged with prescription drug crimes and related charges such as prescription drug fraud and forgery.
We scrutinize every element of the arrest, the search and the seizure, and other aspects of the prosecution's case to uncover evidence that may exonerate our clients. We work tenaciously to achieve the best possible outcome, whether it is a dismissal of charges, reduced charges, alternative sentencing, or acquittal by jury.
Contact Us For The Defense Representation You Need
Request a Free Legal Consultation