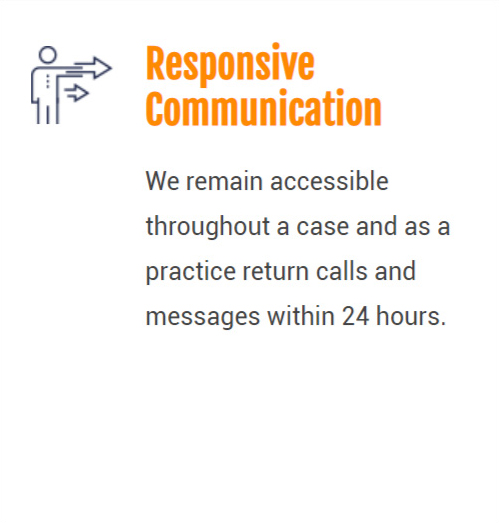 The information you obtain at this site is not, nor is it intended to be, legal advice. You should consult an attorney for advice regarding your individual situation. We invite you to contact us and welcome your calls, letters and electronic mail. Contacting us does not create an attorney-client relationship. Please do not send any confidential information to us until such time as an attorney-client relationship has been established.
First Move = Talk To A Defense Lawyer
From our law offices in Lawrenceville, our founding attorney Philip Kim defends those accused of misdemeanor to felony-level criminal offenses across Gwinnett County. He and his experienced team can defend you or a loved one against drunk driving allegations, traffic offenses or more severe drug charges, sexual misconduct accusations and crimes of violence.
368 West Pike Street, Suite 203 Lawrenceville, GA 30046