Marijuana Laws Are Changing Nationwide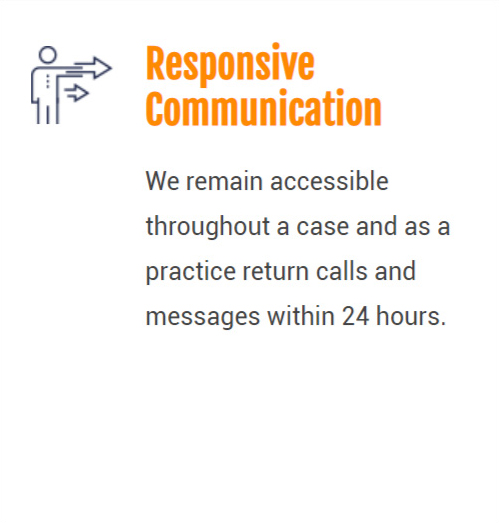 While some major metropolitan areas in Georgia have decriminalized marijuana, possession of marijuana, its use and distribution are, at large, still illegal. In Georgia, possessing over an ounce of marijuana can be a felony with serious consequences. Possession can lead to fines and jail time.
Philip Kim Law, P.C., understands that with these changing regulations, the law is confusing, and we won't judge you. If you face a marijuana drug charge, you need someone on your side who is not afraid to fight. We'll spend our time untangling the law for you and defending your rights.
The Difference Between Decriminalization And Legalization
Because Savannah and Atlanta recently passed city ordinances decriminalizing possession of small amounts of marijuana and Georgia now allows medical marijuana use, many people are confused about what constitutes illegal possession. This especially affects Atlanta suburbs like Lawrenceville where marijuana possession has not been decriminalized.
Decriminalization is a policy at the state or local level that treats a crime with a less harsh punishment. In Atlanta, possession of small amounts of marijuana may lead to a fine not unlike a speeding ticket. This does not mean that the substance is legal or that large amounts of it are allowed in circulation.
When charged with marijuana possession, you are still facing criminal charges at the state level. You still need a solid defense so that drug possession or trafficking charges don't follow you for the rest of your life. We have the skills to identify weaknesses in the prosecution's case, identify if tests were administered correctly or not and defend your interests.
Do Not Try To Defend Yourself
You need a lawyer right away. Attorney Philip Kim knows Georgia law and what it is like to be accused. He will fight to help you protect your family and future. Contact our office today by email or by phone at (678) 201-0496.
Request a Free Legal Consultation