A Skilled Defense Lawyer Standing Up For You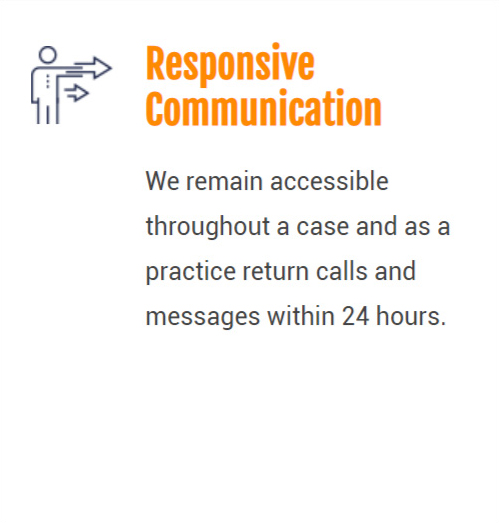 At Philip Kim Law, P.C., criminal defense law is what we do. Defense lawyer Philip Kim has committed his career to standing up for the accused, and protecting the rights and reputations of his valued clients. If you face criminal charges in Georgia, we can provide you with the skilled, effective defense representation you need.
Full-Service Defense Representation
Our Lawrenceville law firm can represent you at any point in the process, from pre-indictment investigations and grand jury hearings to criminal trials and appeals. The sooner we can begin building an effective defense for you, the better chance you have of putting this matter behind you.
Our approach to criminal law is thorough and proactive. We thoroughly analyze the state's cases against our clients to identify and expose weaknesses. We push for the early dismissals whenever possible. When appropriate, we provide skilled representation in plea negotiations and are always prepared for trial.
Philip Kim will work with you personally throughout the legal process, helping you understand your rights and how the criminal justice system works. To learn more about Mr. Kim's professional qualifications, please click on the link below.
When you are ready to talk to a lawyer about your criminal law matter, we will be here for you. Reach out to us today by calling (678) 203-8558 or contact us online by filling out a brief form.
Request a Free Legal Consultation