What To Know About The New Hands-Free Law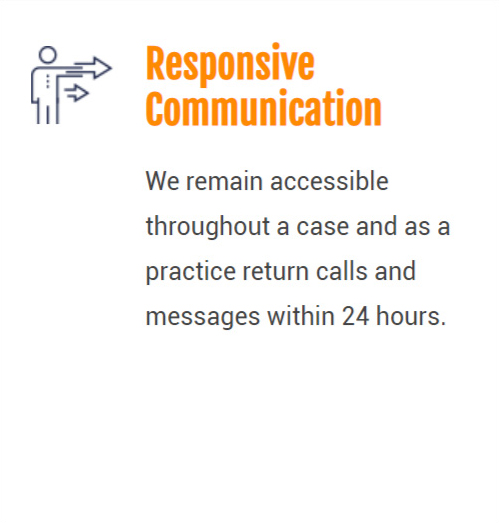 On July 1, 2018, a significant change in Georgia traffic law went into effect: The Hands-Free Law. As the name suggests, a law enforcement officer can issue a ticket if he or she sees you holding your phone behind the wheel. Your phone cannot actually be touching any part of your body. You cannot use more than one button to make a call.
Many questions currently exist about what violates the new law. Is putting a GPS address into an app unlawful? What about wearable technology like smart watch use? If nothing else, it's probably a good idea to install a docking devise in your car.
At Philip Kim Law, P.C., we defend Gwinnett County clients against a wide variety of traffic violations. Fighting a ticket can limit the number of points against your license and avoid a potential suspension.
When initially debated in the legislature, the proposed law had fines ranging from $150 to $900. The final law includes lower fines, but progressive penalties depending on the number of violations within a 24-month period:
1st Offense — $50 penalty and one point
2nd Offense — $100 and two points
3rd and subsequent offenses — $150 and three points
You may be able to avoid a first violation by proving to the court that you purchased hand-free technology or devices.
As law enforcement agencies start to enforce the new law, mistakes will occur. And the law has gray areas where a court may need to weigh in.
Defense attorney Philip Kim is up to date on Georgia law and can explain your possible options to challenge a traffic violation. Schedule a time to speak with him by email or call (678) 201-0496. You need a lawyer in your corner.
Request a Free Legal Consultation