Facing Juvenile Charges in Georgia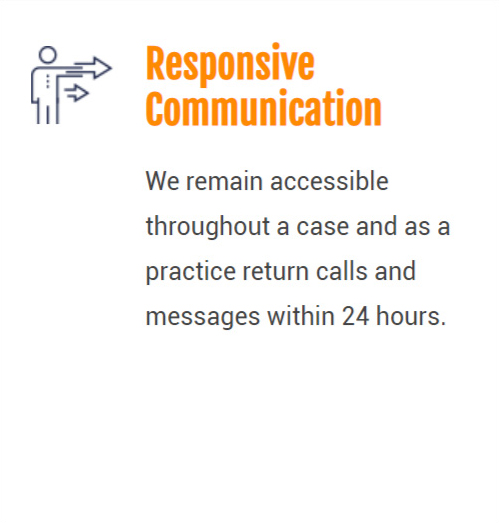 A bad action does not make a bad child. But studies show that being in juvenile detention significantly lowers a child's chance of graduating high school and can increase their chances of adult criminal detention by almost 25 percent. We know that Lawrenceville and Gwinnett County parents want what's best for their children. And, as a person who was wrongfully arrested, Mr. Kim knows the fear and worry you and your child are feeling.
If your child is facing juvenile charges, we can put together a strong defense strategy to keep your child from Georgia juvenile detention and protect his or her future.
What Is the Juvenile Justice System?
Adults in Georgia who commit criminal offenses face criminal prosecution and penalties. For the purpose of criminal prosecution, an adult is a person at the age of 17. On the other hand, Georgia juvenile justice system addresses alleged criminal conduct by persons at that age or younger.
However, Georgia juvenile laws are different from other criminal laws because they try to balance between punishment and sentencing options that promote rehabilitation. It also protects minors from the adult criminal justice system and their harsh punishment.
The state agency that manages matters involving juvenile offenders and serves the state's youthful offenders up to the age of 21 is the Georgia Department of Juvenile Justice. However, if juveniles are accused of horrific or highly egregious crimes, they may be tried as adults, especially if they are between 13 and 17 years of age.
After arresting an alleged delinquent child, it is determined whether he or she will be detained into restrictive custody or released to a parent or guardian pending a hearing.
The detention hearing is the juvenile's first appearance before the juvenile court. At that time, the juvenile court will inform the minor of the nature of the proceeding, possible consequences, and the child's due rights, among other things.
At the adjudication hearing, the juvenile can deny or admit the delinquent act they are accused of. The prosecuting attorney has the burden of proof, meaning the state has to prove its case beyond a reasonable doubt.
Georgia Juvenile court process is an extremely specific area that requires knowledge of both the Juvenile Code and Georgia Criminal Law. Cases involving juveniles alleged to have committed serious felony or misdemeanor offenses should hire a qualified criminal defense lawyer. However, it's best to hire an attorney skilled in Juvenile law than one who handles only adult cases.
A Parent Isn't Enough; You Need a Qualified Juvenile Court Attorney
If your child is facing criminal charges, the best way to protect them is to hire a diligent defense lawyer. At Philip Kim Law, P.C., we know your child isn't bad. Mistakes happen. Whether the best option for your family is diversion, counseling, or another option, we'll stand by your family to help get the best outcome possible for you.
Some of the common juvenile crimes that we handle include:
Shoplifting or theft-related matters
Drug possession, whether marijuana or prescription drugs passed around
Underage alcohol consumption
We can work with you to make sure that any improperly collected evidence is excluded from court, any statements your child may have said to the police without you or another guardian are treated properly, and extenuating circumstances like family upheaval or problems at school are considered by the Juvenile Court.
If your child is tried as an adult or has committed a crime that lasts on their adult criminal record, we are prepared to help get that information expunged or sealed by the court. One mistake shouldn't follow a child forever.
Let Us Help Your Family — Your Rights Are Our Priority
Before you or your child talk to the police, you need an attorney. Consultations are free, and we can accommodate your urgent situation. Call us now at (678) 203-8558 or email us.
Request a Free Legal Consultation