Probation Violations In Georgia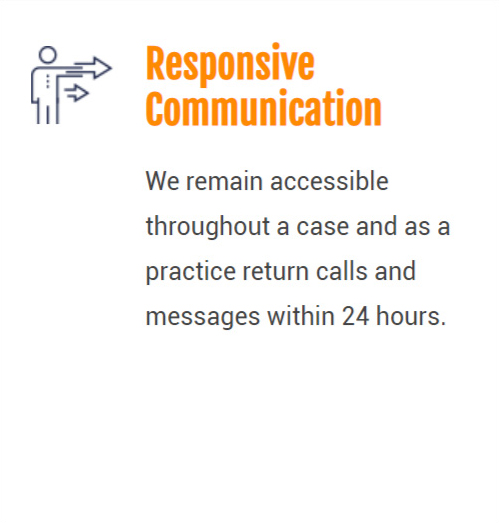 In Georgia, probation comes with strict rules and requirements that must be adhered to the letter. A simple misunderstanding could result in the revocation of your probation, forcing you to serve the rest of your sentence in jail.
At Philip Kim Law, P.C., we stand up for the rights of people accused of committing probation violations in Lawrenceville and throughout surrounding Georgia communities. Criminal defense attorney Philip Kim is here to protect your rights in this critical legal matter.
Defending Against Probation Violation Allegations
There are many reasons probation can be revoked. Some of the most common probation violations include:
Failing a drug or alcohol test
Failing to pay fines
Failing to report to a probation officer
Getting charged with a new crime
Associating with certain individuals
Failing to perform community service
In defending against probation violation accusations, it is important to thoroughly investigate the circumstances of the probation and of the alleged violation. If there was a compelling reason you could not fulfill some aspect of your probation, the court may show leniency.
Some alleged violations are the result of misunderstandings. In some cases, the facts are simply wrong, and there was no violation at all.
Whatever the circumstances of your case, we are prepared to help. Criminal defense lawyer Philip Kim has an in-depth understanding of Georgia probation laws and can provide you with the guidance and advocacy you need.
Contact Us For Strong Criminal Defense Representation
Have you been accused of violating your probation in Georgia? Our law firm is here for you. Contact us today online or by telephone at (678) 203-8558 to arrange your free initial consultation.
Request a Free Legal Consultation