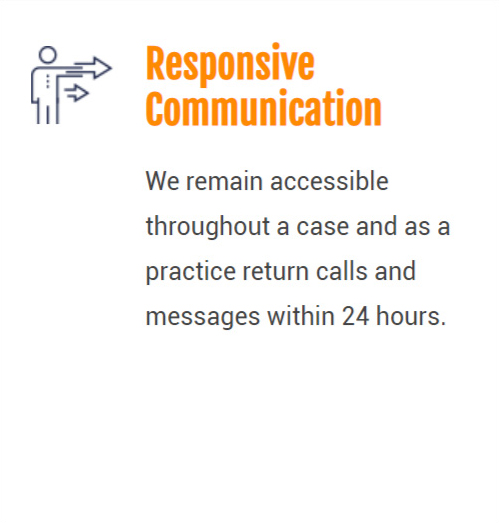 Robbery is generally defined as taking property from another person by force, threat or coercion. In Georgia, robbery is a very serious criminal charge that carries a sentence of between one and 20 years. If the victim of the robbery was over 65 years of age, the penalties are even more severe.
If a weapon was used or displayed in the course of the robbery, the state can charge armed robbery, which carries even more severe penalties. A person convicted of armed robbery faces a mandatory prison sentence of 10 years and could face life in prison, depending on the specific factors of the case.
For instance, if the alleged robbery victim suffered an injury, the penalties can be heightened significantly. Prosecutors push for the harshest possible penalties. If you have been charged with robbery, it is important to have a skilled defense lawyer in your corner.
At Philip Kim Law, P.C., we know how to fight robbery charges in Lawrenceville and throughout Georgia. Defense lawyer Philip Kim will work tenaciously to dismantle the state's case against you and to help you seek the best possible outcome.
Talk To A Defense Attorney Today
No matter how severe the charges, we are prepared to guide you through the legal process and fight for your rights. To learn how we can help you, please contact us online or by telephone at (678) 203-8558.
Request a Free Legal Consultation