Standing Up For Those Accused Of Sex Offenses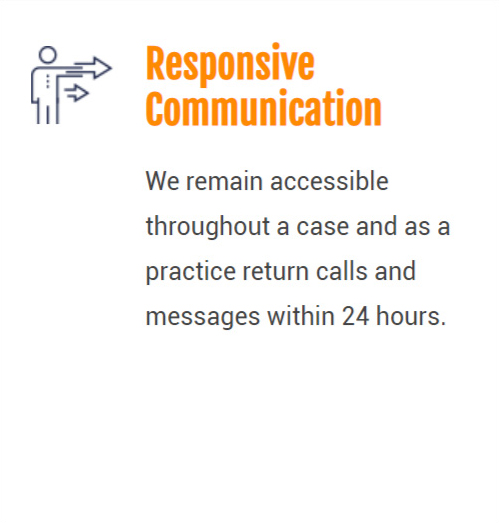 There are few people willing to stand up for someone accused of committing a sex crime, even when the evidence is weak and the accused is a good person.
At Philip Kim Law, P.C., we will stand up for you. We understand that you are innocent until proven guilty in the court of law, even if the court of public opinion has already jumped to a conclusion.
We will provide you with the aggressive criminal defense representation you need to fight sex crime charges in Lawrenceville or anywhere in Georgia.
The Strong Defense Representation You Need
We defend clients against all types of sex charges in Georgia, including:
Sexual assault (rape)
Statutory rape
Date rape
Child pornography (possession and distribution)
Child molestation
Prostitution
Prosecutors aggressively push for the harshest possible penalties in sex crime cases. In building a defense, it is important to have a command of the facts, and to identify and expose all weaknesses in the prosecution's case.
We will work tenaciously to help you avoid the consequences of a sex crime conviction and to keep your name off of the Georgia Sex Offender Registry, so you can live free of the harsh demands it would put on your life.
Defense lawyer Philip Kim is committed to helping clients put sex crime allegations behind them, so they can move on with their lives.
Talk To A Georgia Attorney Who Gets Results
We understand the stress and anxiety you are likely going through as a result of this allegation. We are here to help you understand the law and guide you through the legal system. To learn how we can help you, please contact us online or by telephone at (678) 203-4590.
Request a Free Legal Consultation